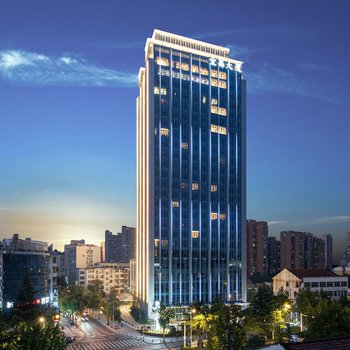 The Taohualin Hotel was recently opened in 2021, making it a fantastic choice for those staying in Wuhan.
Traveling to the hotel is easy with Wuchang Railway Station located approximately 3km away and Wuhan Tianhe International Airport roughly 36km away. Transportation around the city is also convenient, with Pangxiejia Metro Station within walking distance. Famous local attractions Haohualin Lishi Culture Exhibition Hall, Wuhan Sanhan Diaosu Art Museum and Ruidianjiaoqu Site, can all be reached with a short walk.
After a long day of sightseeing, guests can retire to the comfort of the hotel. Airport pickup can be arranged by the hotel upon request. This Wuhan hotel provides parking on site.
Our guests rate this hotel as one of the best hotels for cleanliness.